Top on Tour
Reach for the Top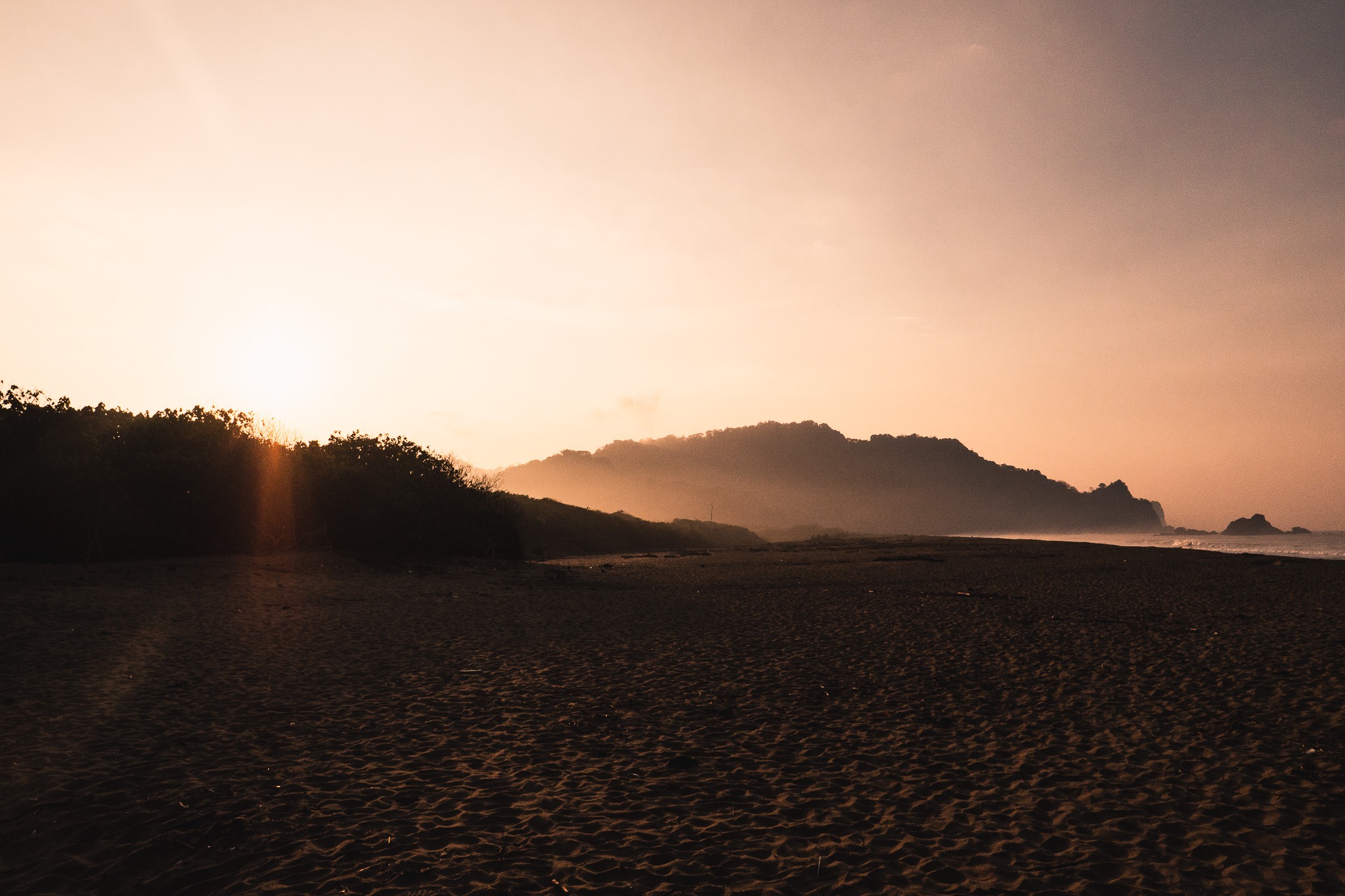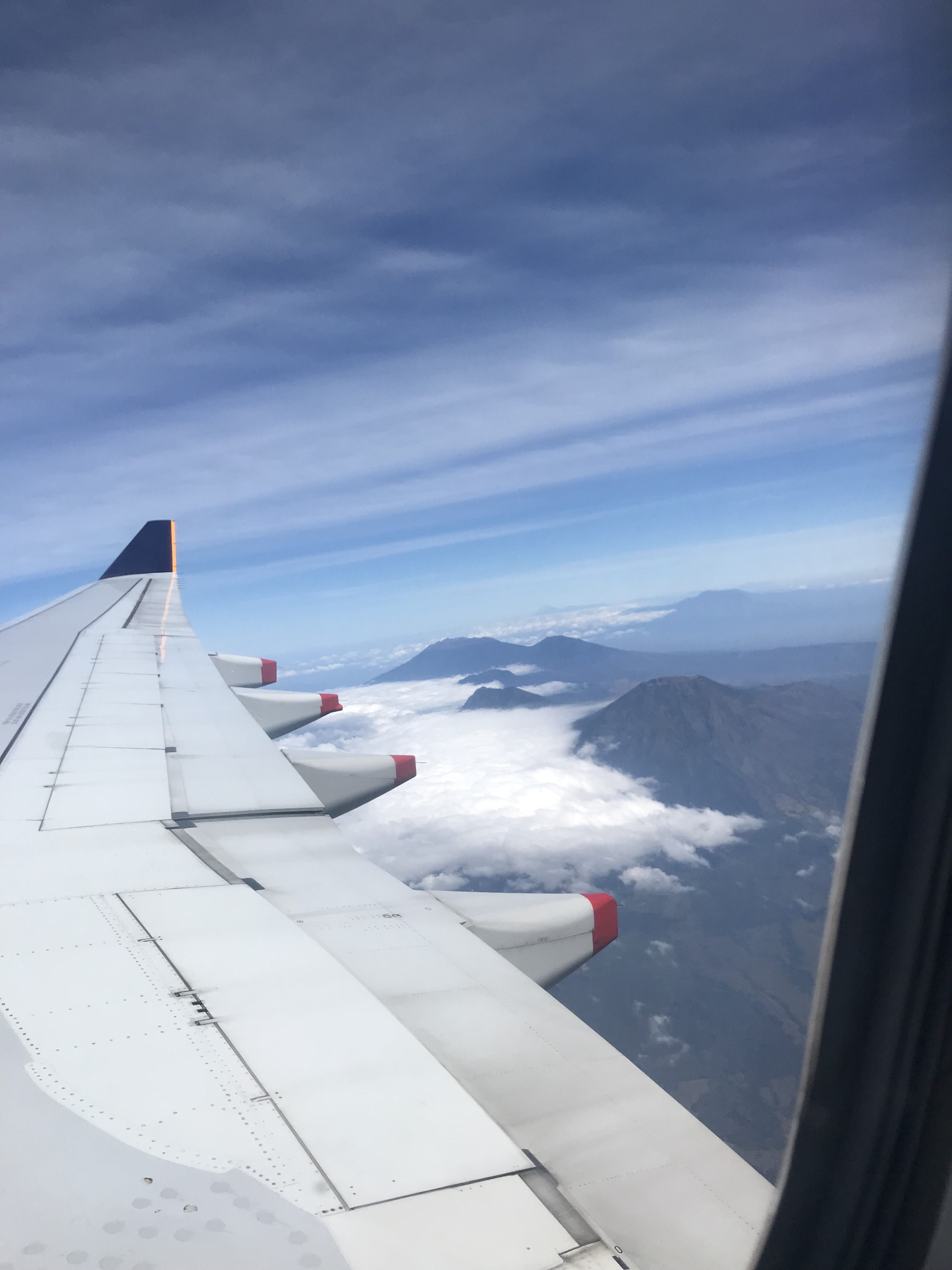 Bye Bye I have no idea what the local time should be, the screen in front of me says it is 10:44 PM in Singapore, 4:44 PM in Amsterdam and we still have 6 hours and 30 minutes to go before we land in Singapore. I also do not have a clue above which country we are...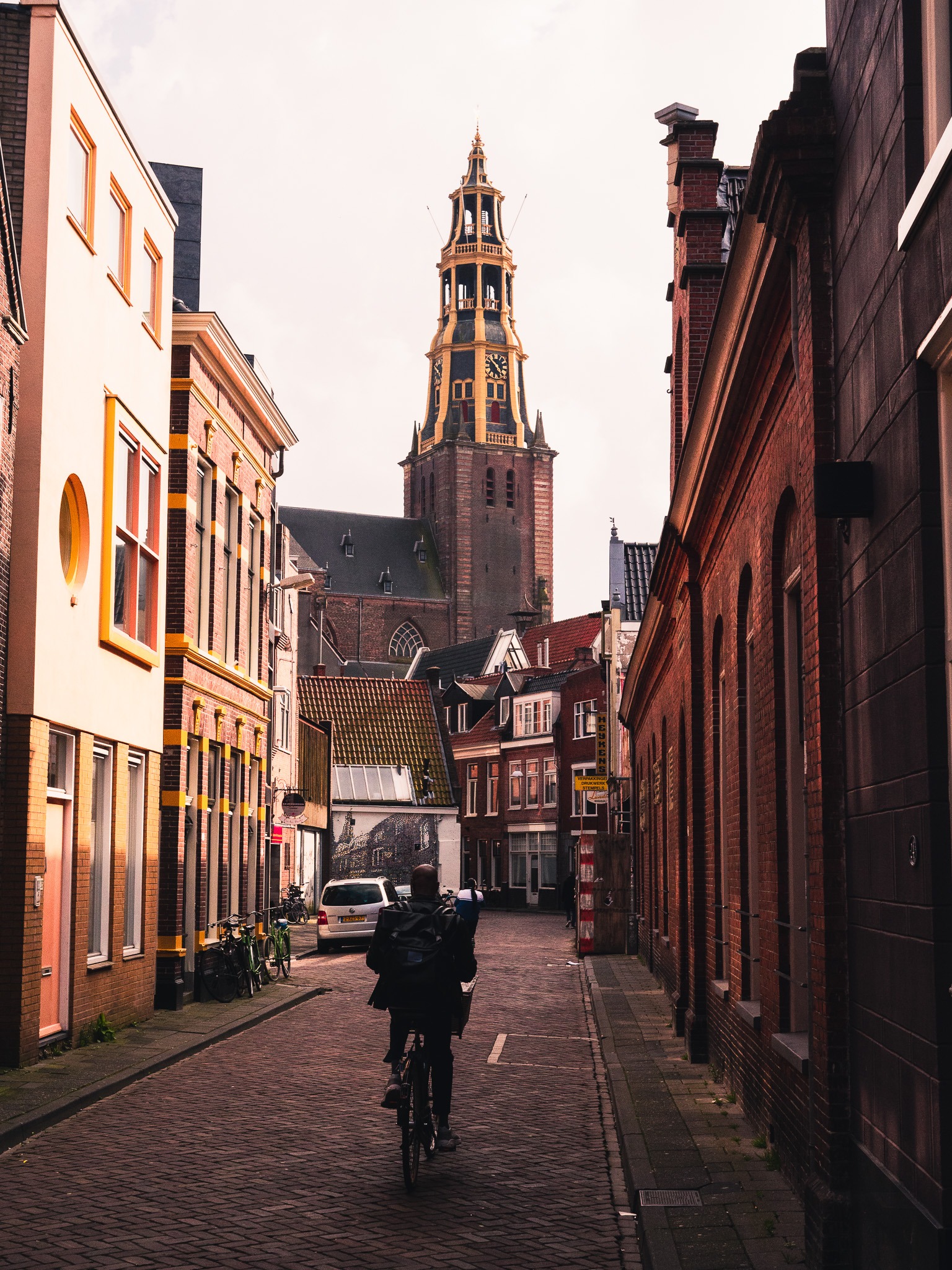 Ready, Set, Go About half a year ago I decided to go for it! A journey far away from home, a journey into the unknown. Flying to Denpasar, Bali, via Singapore, where the first adventures will start. After one night at Bali, we (Jiunn Der, Marjolein, Niels, Sterre en...
Dit foutbericht is alleen zichtbaar voor de WordPress admins
Er is een probleem met je Instagram feed.